Earlier today it was revealed that James Harden couldn't stand Chris Paul when the two played together in Houston and who can blame him?
During tonight's Wolves-Thunder game, the Wolves were up two points and preparing to end the game with free throws when Chris Paul pointed out to Scott Foster that Jordan Bell's jersey was untucked and demanded a delay of game call.
Chris Paul getting the officials to call a foul on a dead ball because Jordan Bell hadn't tucked in his jersey is max level CP39184:58 AM – Dec 7, 2019Twitter Ads info and privacy254 people are talking about this
OKC received a technical free throw because of CP3's snitching and the Thunder were able to send the game to overtime after Karl-Anthony Towns made a free thro and Steven Adams converted a wild full-court pass to Dennis Schroder who scored the game-tying bucket.
STEVEN ADAMS TO DENNIS SCHRODER. WHAT A PLAY. 3,6454:39 AM – Dec 7, 2019Twitter Ads info and privacy991 people are talking about this
The Thunder went on to win the game but the Internet blasted CP3 for being a snitch.
Cp3 been a snitch and kinda dirty for awhile https://twitter.com/TheNBACentral/status/1203161757528797185 …NBA Central@TheNBACentralCP3 told on Jordan Bell for having an untucked jersey 25:32 AM – Dec 7, 2019Twitter Ads info and privacySee Zyke Morris's other Tweets
Chris Paul is the FEDS smh https://twitter.com/bleacherreport/status/1203164713254715397 …Bleacher Report✔@BleacherReport"His jersey's untucked!" -CP3

Jordan Bell was called for a delay of game for checking in with an untucked jersey…

Wolves ended up losing the game in OT5:24 AM – Dec 7, 2019Twitter Ads info and privacySee The Dark Knight's other Tweets
Cops: "Alright, who did it?"

Me: "I ain't no snitch."

Chris Paul: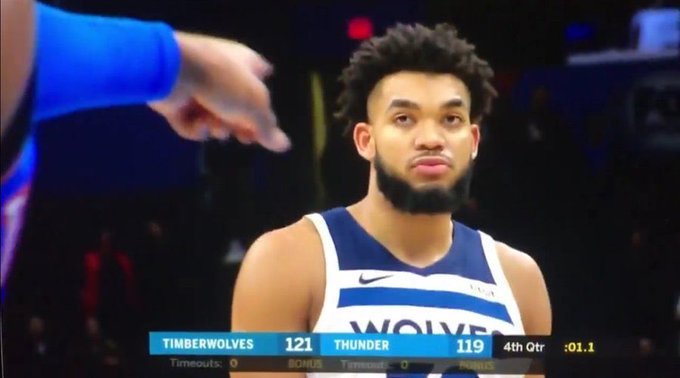 295:24 AM – Dec 7, 2019Twitter Ads info and privacySee Oluwajomiloju's other Tweets
Forget one important stat line. Chris Paul – Snitch https://twitter.com/thenbacentral/status/1203160624735408128 …NBA Central@TheNBACentralChris Paul tonight

30 points
4 rebounds
7 assists
2 steals
55% FG

Point God 15:14 AM – Dec 7, 2019Twitter Ads info and privacySee BlueKrew's other Tweets
"DELAY OF GAME." – Chris Paul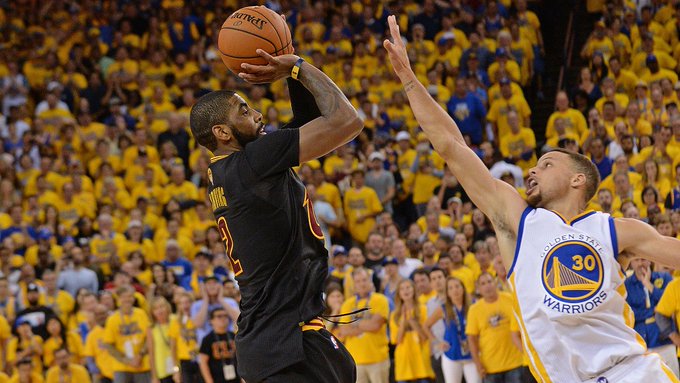 5,8255:24 AM – Dec 7, 2019Twitter Ads info and privacy763 people are talking about this
Chris Paul when the slightest infraction of NBA rules hasn't been brought to the attention of the referees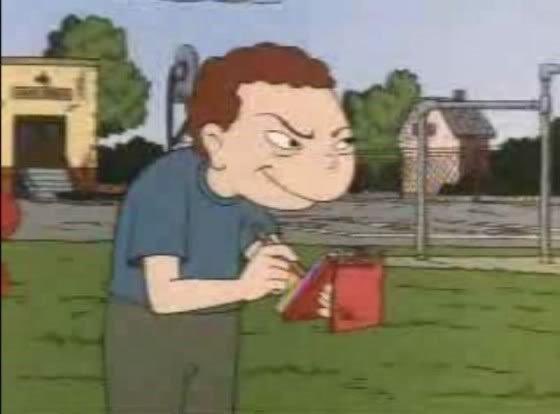 3,2715:00 AM – Dec 7, 2019Twitter Ads info and privacy494 people are talking about this


Chris Paul. The ultimate snitch

Yes it's a rule and yes you're trying to win. A snitch is a snitch https://twitter.com/thescore/status/1203167416496394240 …theScore✔@theScore'His jersey's untucked!'

CP3 called for a delay of game, and OKC won in OT.

(: @DimeUPROXX, @WorldWideWob) 5:30 AM – Dec 7, 2019Twitter Ads info and privacySee Rusty Ellis's other Tweets
Bleacher Report✔@BleacherReport · 7h
"His jersey's untucked!" -CP3

Jordan Bell was called for a delay of game for checking in with an untucked jersey…

Wolves ended up losing the game in OT
Chris Paul: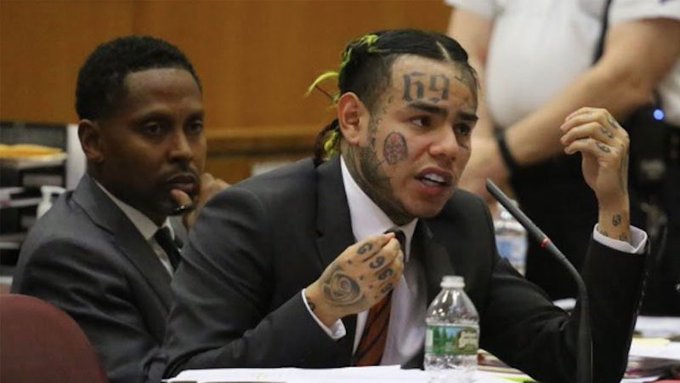 1,5655:11 AM – Dec 7, 2019Twitter Ads info and privacy178 people are talking about this